Guangzhou Coral Machinery Co.,LTD is a professional supplier of Filters for generators, construction machines, compressor, passenger cars, commercial vehicles, buses, heavy-duty and light-duty trucks and other industrial-use vehicles. which have strong R&D department and experienced engineers. We can design and make OEM/ODM products according to your ideas and samples. With high quality products, excellent service and a good reputation, we have won great support from customers around the world. Thus, our company scale has been expanded. At present, we export products all over the world, such as Russia, Southeast Asia, the Middle East, South America, Europe, North America, etc. We have established long-term, stable and good business relationships with many manufacturers and wholesalers around the world. Currently, we are looking forward to even greater cooperation with overseas customers based on mutual benefits. Please feel free to contact us for more details!we willing to move forward together with you in search of mutual development and mutual prosperity!
Welcome to check our news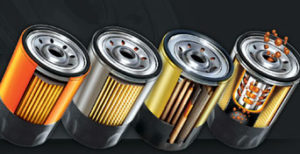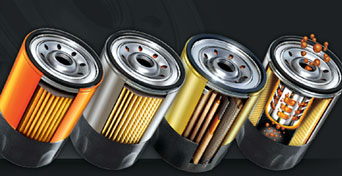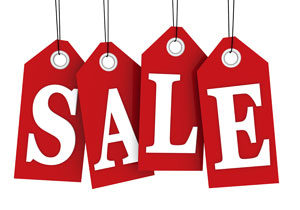 Hey ! Good news here ! With the arrival of Purchasing Festival ,our company will provide some support for you, in order to help you with your filters business ! Any filters that you want, please send us the inquiry list with part number and quantity , we will give you big surprise !
Read More »
Guangzhou Coral Machinery Co.,LTD
Tel:+86-20-3630​1645
Phone/whatsapp/wechat: +86-13480254240
Fax:020-80729899

E-mail : info@gzcoralparts.com
Address:603-606, Kaixuan Business Centre, No. 71, Ji'an Street, Baiyun District, Guangzhou,China