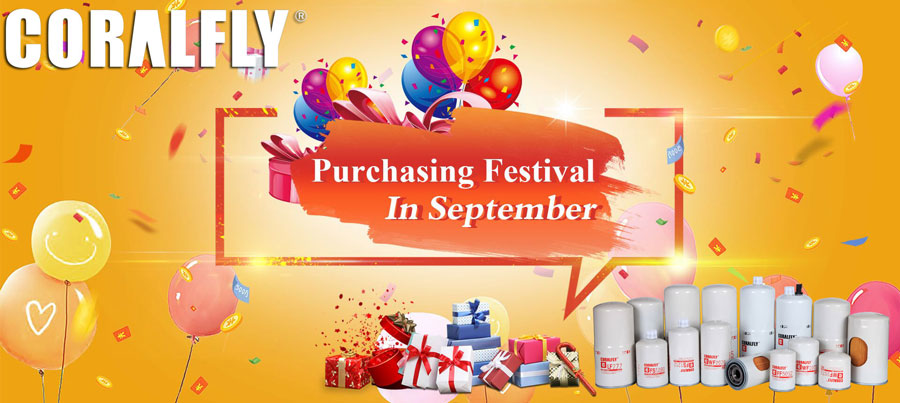 Hey ! Good news here !
With the arrival of Purchasing Festival ,our company will provide some support for you,
in order to help you with your filters business !
Any filters that you want, please send us the inquiry list with part number and quantity ,
we will give you big surprise !